Fostering
As a foster-based sanctuary, we're always in need of homes to foster the dogs and cats that are in our care. If you're interested in learning more, please get in touch with us via phone or email. We'll be so thrilled to hear from you!
Contact Us
Wish List Donations
Would you like to donate much needed supplies to our animals? Our Wish Lists have been carefully curated with their needs in mind! Supplies that are kindly donated keep us up & running.

Disclaimer:
The site may contain links to affiliate websites, and we may receive affiliate commissions for any purchases made by you on the affiliate website using such links. Our affiliates include the following:
- Chewy.com
Monetary Donations
Whether you're donating as a gift in honor or memory of a loved one or pet, or just want to contribute to the care of the animals in the Effingham area, your donation helps the next cat or dog in need. Your generosity provides the medical care, vaccinations and spay/neuter surgeries for the animals who need it most.

One-time donations
Reoccurring donations (monthly, semi-annually)
Sponsorships also available (rent, storage, vehicle, gas, office/phone)

* BEECHER CITY TNR PROGRAM: Please indicate within your chosen payment method that your donation is specifically for the Beecher City TNR Program. * mail to PO Box 1737, Effingham, IL 62401
Estate Planning
If charitable giving is included within your estate planning to make a lasting statement to the causes you care most about, please contact us to make any necessary arrangements and to be sure we know how to thank you!
Volunteering
We're able to save animals, care for them & place them in loving homes because of generous community members. We are always looking for volunteers, foster homes and donors. Be a part of the EARS community and make a difference today!
Thank You for Your Support!
Business Donors: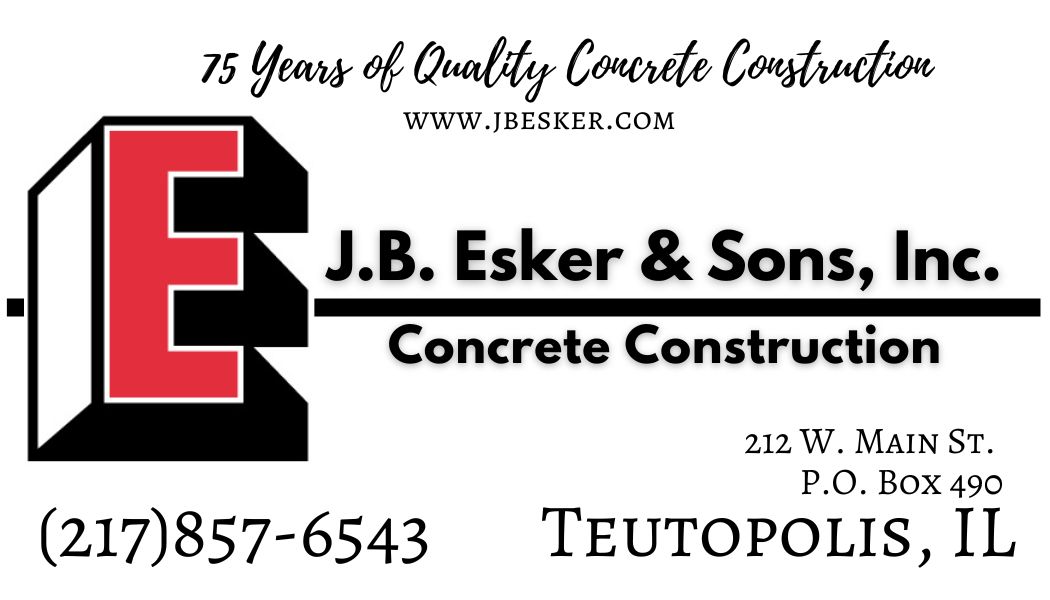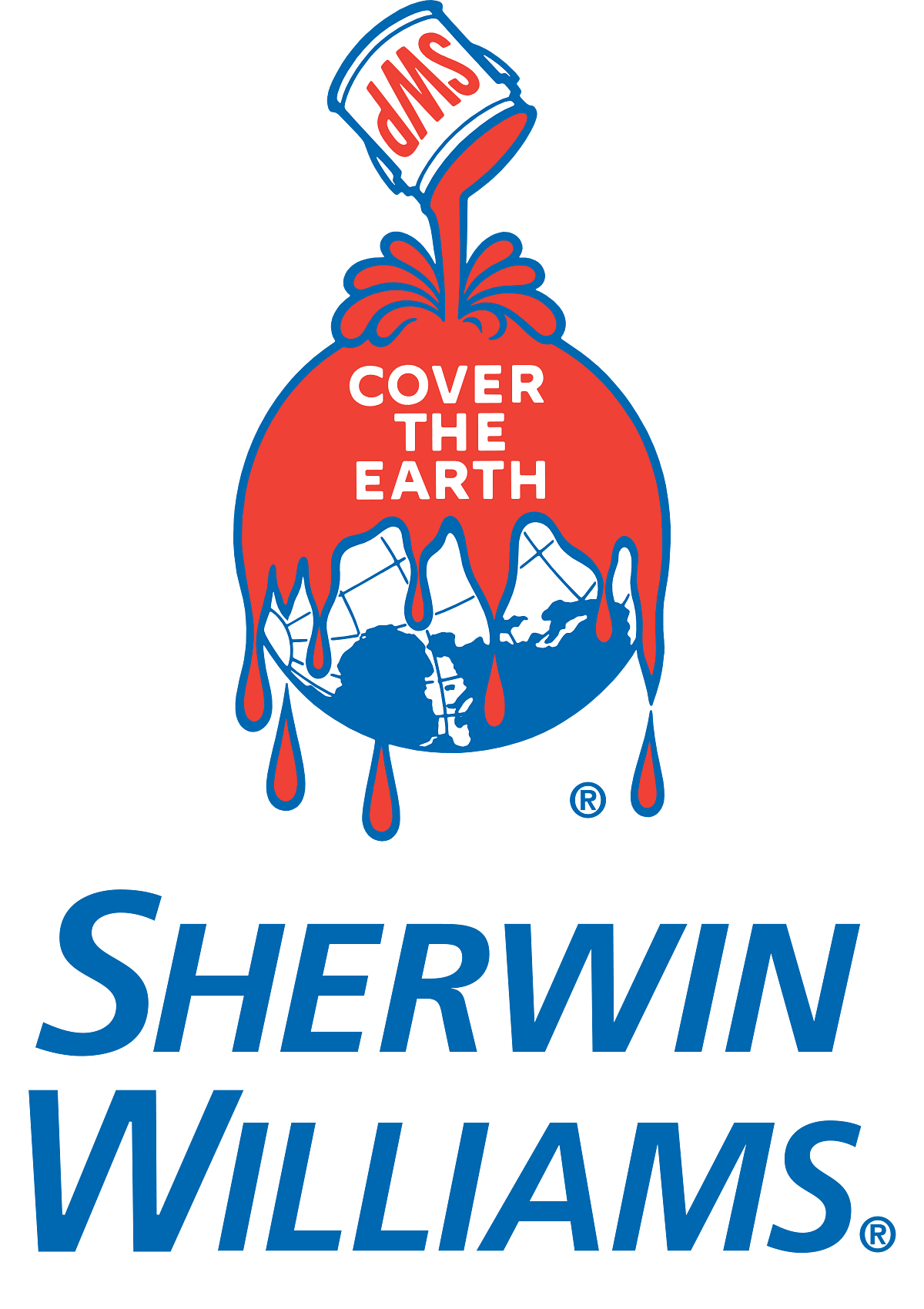 Individual Donors:
Paul & Kay Koerner
In Memory of Muggins